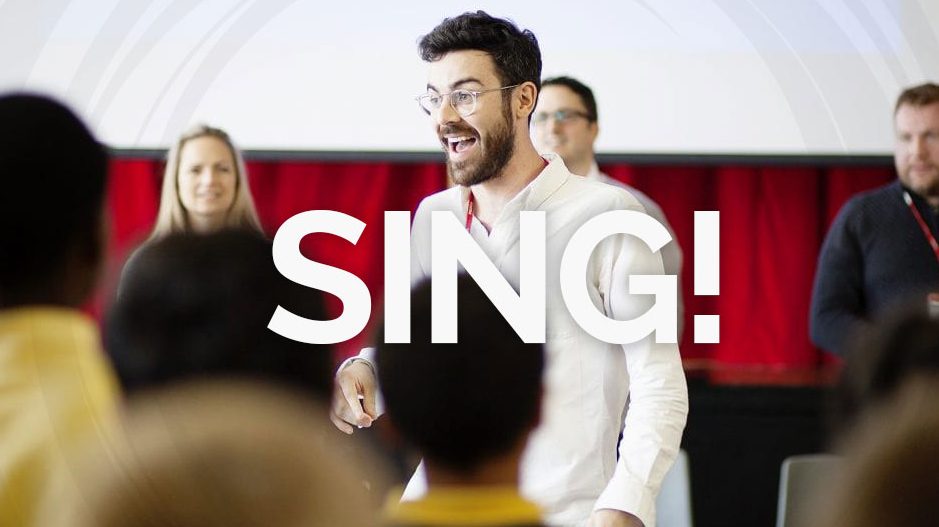 At the centre of Sonoro's work is choral excellence and providing access to it at every opportunity. SING! is the education strand of our work and through schools projects, workshops and masterclasses we have inspired either a first love of singing or a renewed engagement with a shared passion of choral music.
Our educational programmes have reached hundreds of children and are for many a first experience of professional singers live in performance as soloists or in an ensemble. Our 'Sing with Sonoro' workshops have introduced new music to hundreds of amateur choral singers, and given them the highest quality technical input from our outstanding singers. Sonoro's Choral Conducting Masterclasses have given some of the country's finest young conductors an experience of working with a professional ensemble for the first time in a supportive and positive environment.
You can explore our current programmes below. If you have an idea for a future workshop, or would you like Sonoro to come to your school, choir or workplace, please contact our administrator Liz Chapman.